iOS 7 - The Good Parts
Control Panel
You can now quickly turn on/off wifi, airplane mode, and adjust brightness — all with one swipe.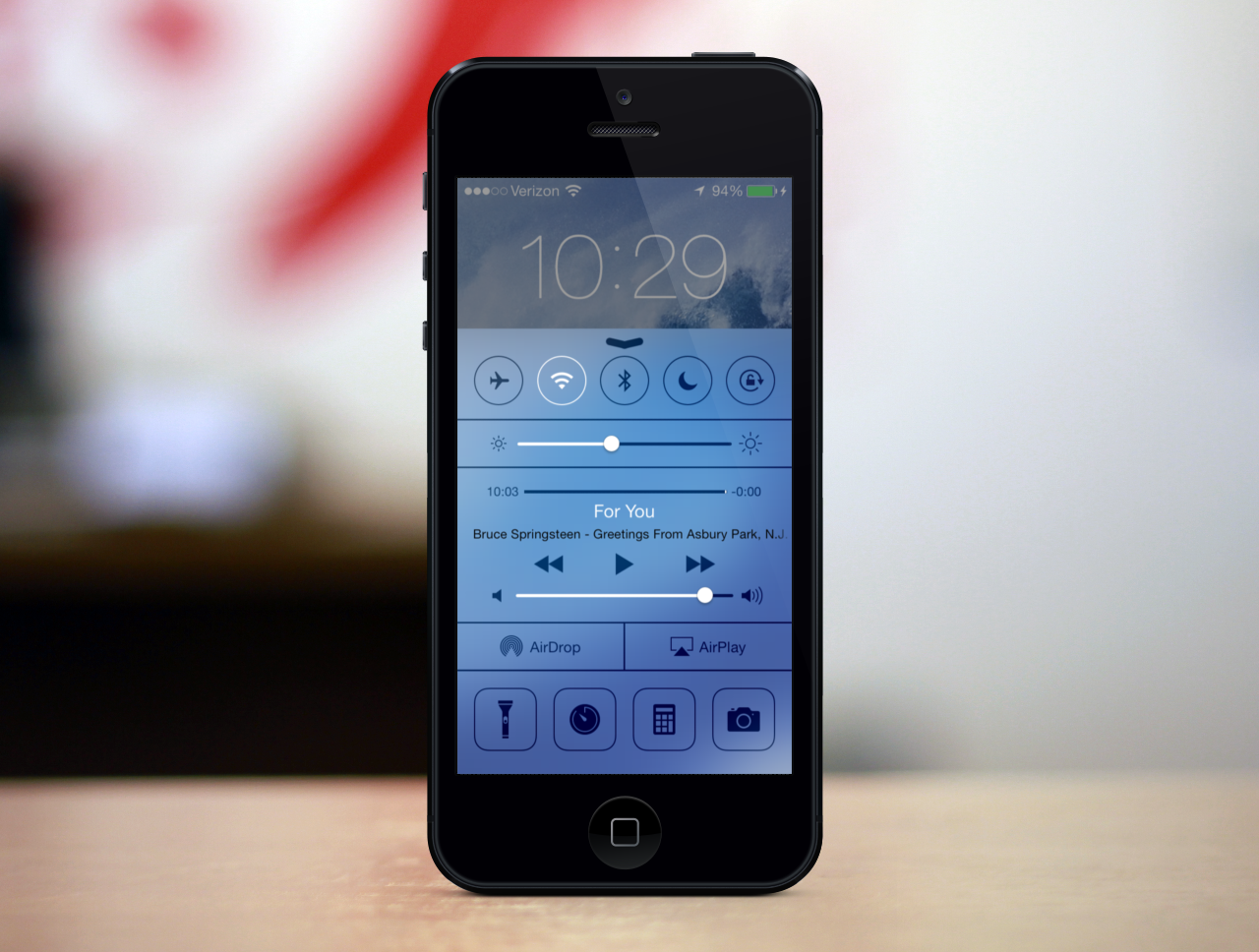 Search
Instead of scrolling all the way to the left screen and then scrolling left one more time, you can now access search on any screen by scrolling up.
Call Reminders
In addition to being able to message someone when they call you, you can now set a reminder to call them back. In addition to the standard 'In 1 hour,' there are some pretty neat ones like 'When I get home,' and 'When I get to work.'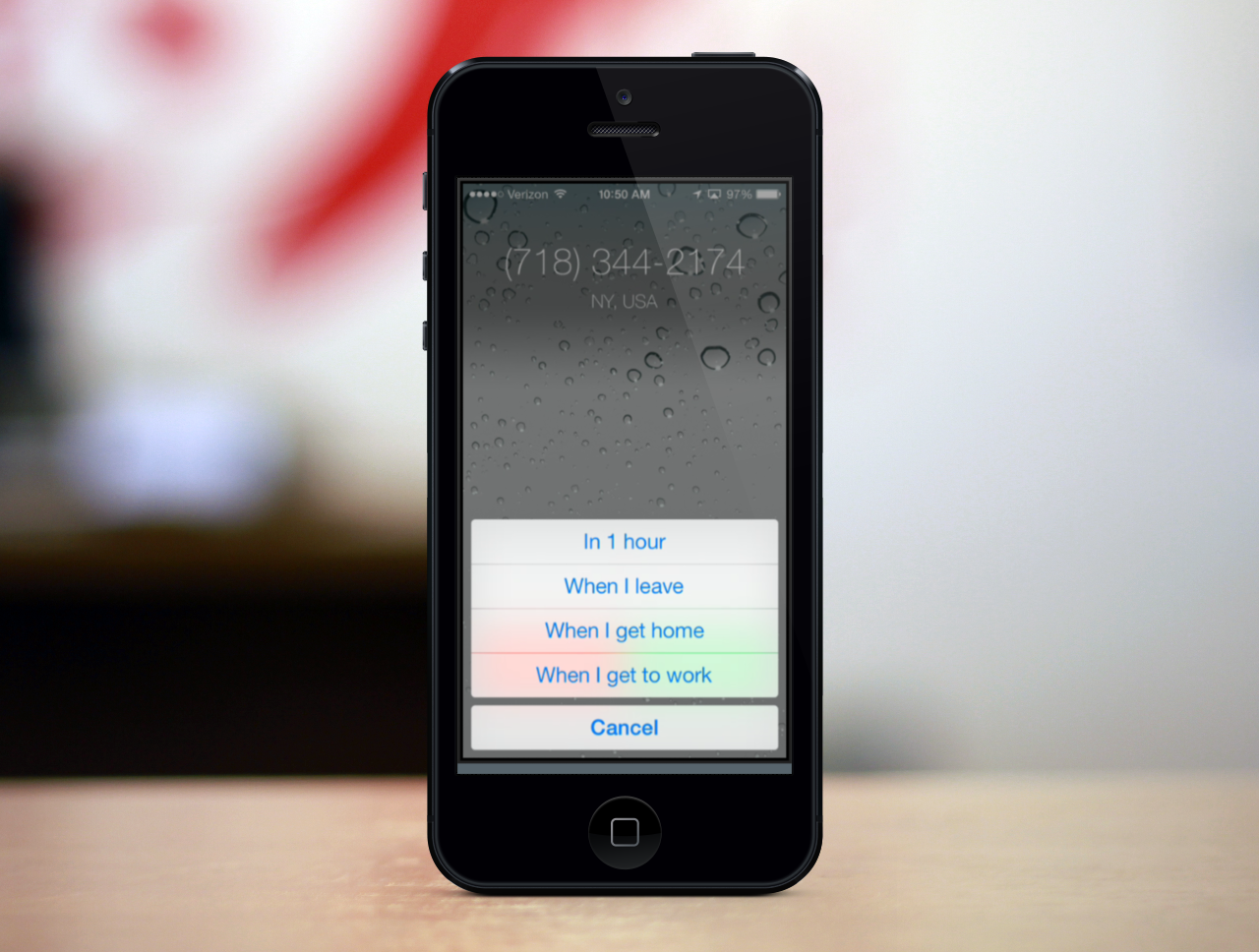 Animations
From major changes like the way apps open and close, to smaller additions like the 'bounce' in iOS 7 Messages, the new animations are awesome. However, as pointed out below, they could be a little faster.

Folders
Folders now have pages, letting you easily keep 25+ apps organized in one folder.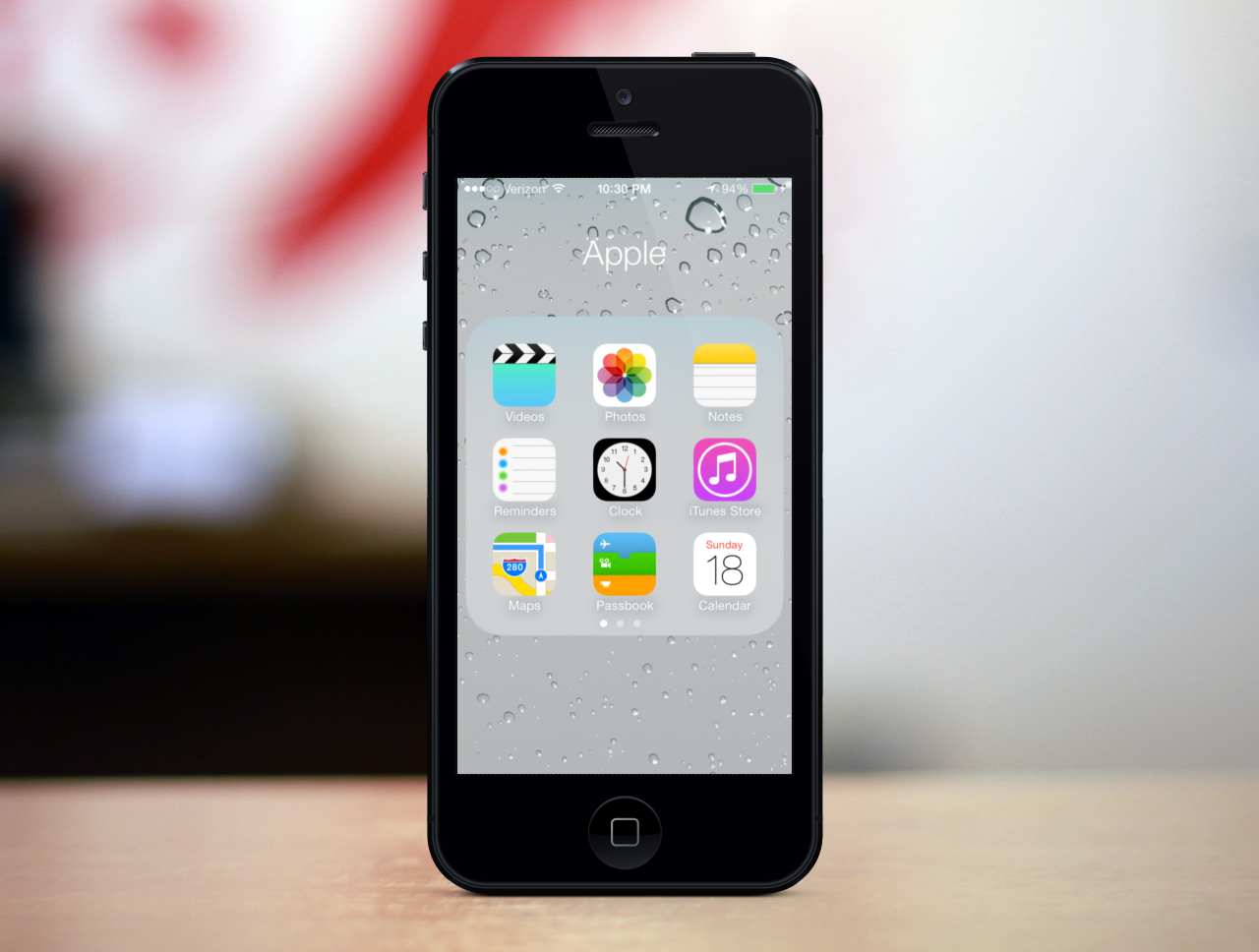 I also really like the new design. It's fun, and in some ways more 'advanced'. By advanced, I mean that it will be clear which apps know what they're doing and which don't. Below is a sneak peak at the iOS 7 version of Flock.